This is Umeå
A young and rapidly growing university city in the north of Sweden. Openminded citizens full of initiative, who help each other forward. We welcome the new – people, cultural expressions, research findings and design. Smart and progressive solutions and possibilities emerge as a result. Umeå's creative power was highlighted in 2014 when we were proclaimed European Capital of Culture.
We want designers that are able to work collaboratively in teams. And we find that the students from Umeå are very good at that.
Tim Brown, CEO, IDEO, on why his company recruits design talent from Umeå.
Design stories from the north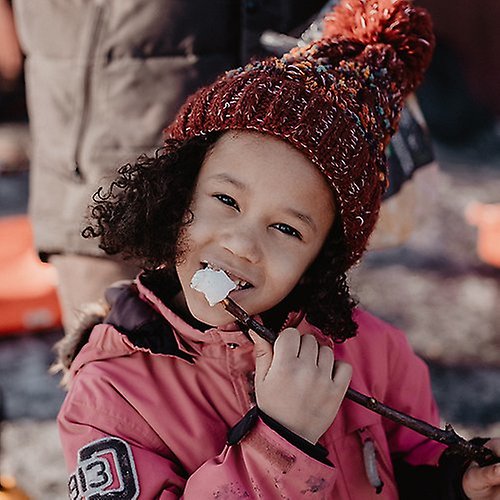 Design is the way we create the future
A process that listens, learns and ultimately designs a solution that is better than the former. Whether it is about urban development, research, interaction, products or services. Design and development are in this way closely linked to each other, and thus it becomes logical that a progressive city like Umeå values and honors the qualities that characterize good design: knowledge, experience and confidence, curiosity, craftsmanship and perhaps above all - a willingness to cooperate.